Note: This feature is currently unavailable to MRED & NEREN agents
The ability to Purchase Deeds helps the agent determine whether the ownership of a property is clear when the Deed is considered "clean". An example of this is would be an estate sale because the Deed is isn't always clear which heir would have the right to the property. A Deed is also beneficial to the home-buyer, in that, they are able to transfer the ownership of the property.
A Plat or Plat Map, shows you how a tract of land is divided into lots. It is drawn to scale and records information, such as, lot size, boundary locations. nearby streets, flood zones and any easements, or rights of way.
How to Purchase a Deed
Note: If a Deed is available, you will see it in the Property History section of the Property Details page. If there are multiple Deeds, you can select all of them at once or you can select the individual Deed(s) you wish to purchase.
You can purchase Deeds with credits (historically used for Contact information) at a rate of $7/deed and $1/plat.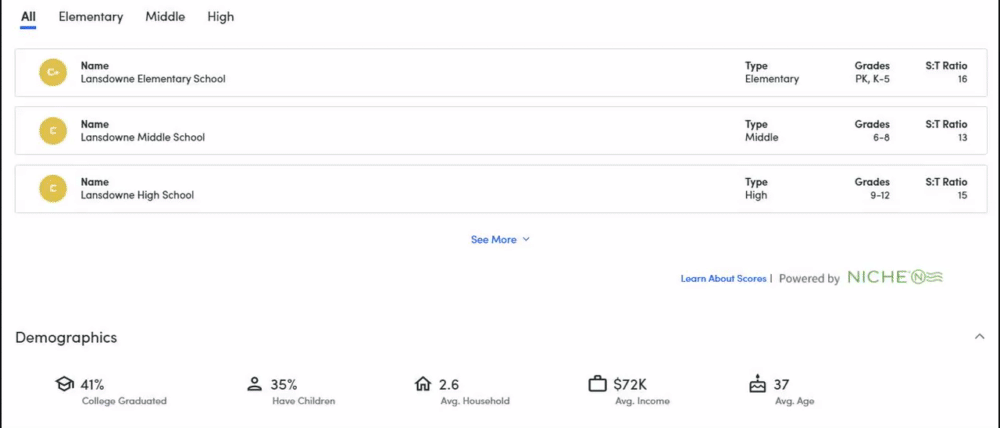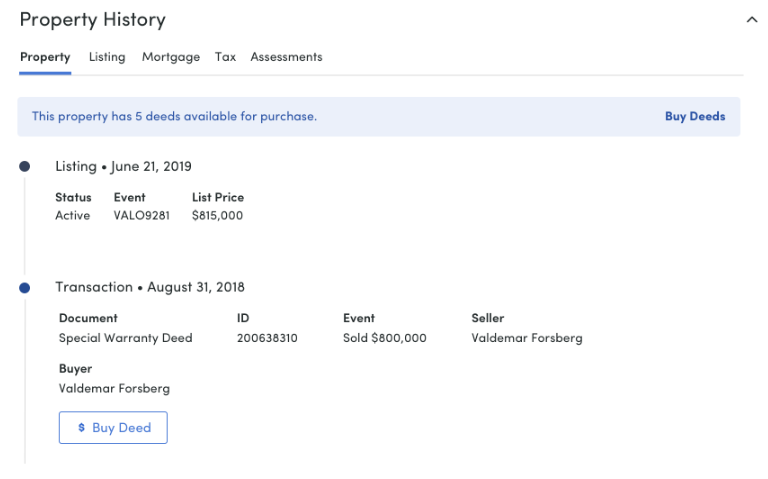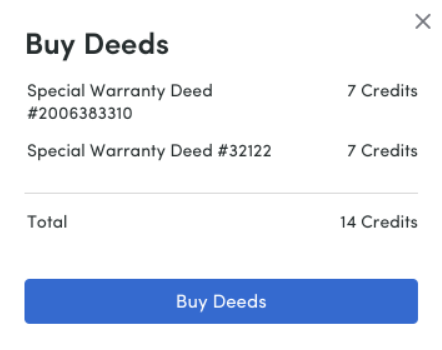 How to Purchase a Plat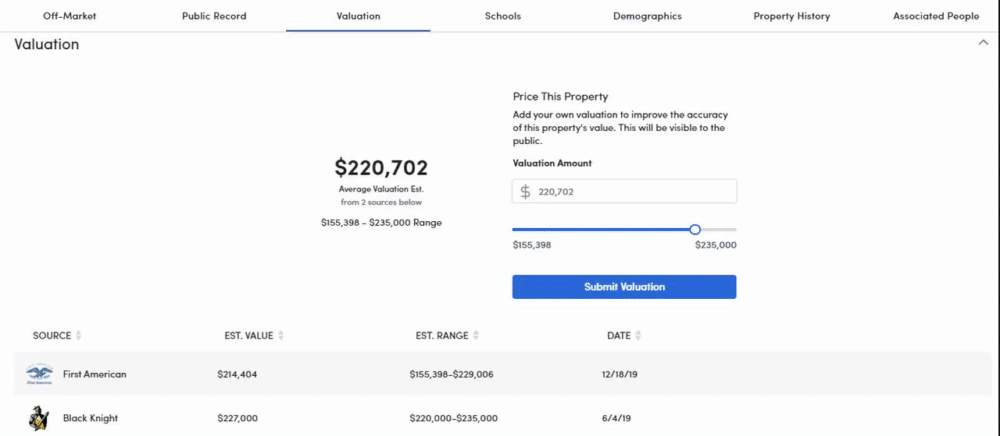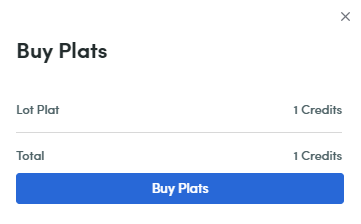 Plat Example:
Once a Deed/Plat is purchased it will allow for an automatic download and open in a new tab.
When a Deed/Plat download is complete you will be able to go back and re-download the file in the future, if needed.