We know, we know: we told you it was best practice to have both an agent and a client account so that you could see what your clients were seeing. But then you had to log out and log back in each time you wanted to switch between views! We know that wasn't the easiest user experience, so we've made an exciting change. You can now switch between your consumer account and your agent account with just a click! Here's how:
From Your Agent Account:
Go to your Settings page
Under the My Account Heading, find the Switch to consumer account option.
Tap Switch to consumer account
That's it! You'll be switched to your other account.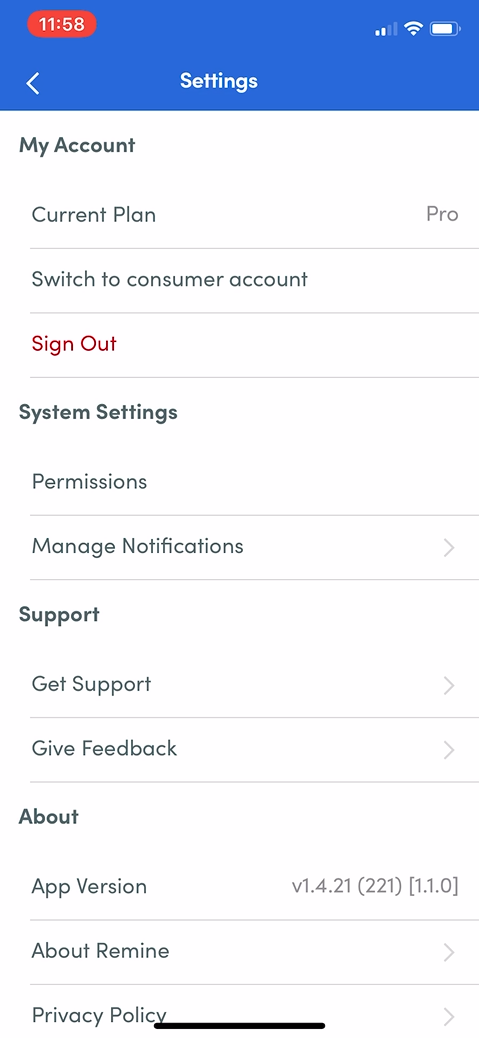 From Your Consumer Account
Ready to switch back over to your agent account from your consumer account? No problem! The steps to switch back are just as simple:
Go to your Settings page
Under the My Account header, find Switch to agent account
Tap Switch to agent account
That's it! We'll take you right back to your agent account.