Put on your imaginary chef's hat and join us in the Remine kitchen for the final installment of our Remine Recipe Series.
Remember, these recipes are a resource you can easily refer to for a step-by-step approach to our most used tips within the platform. By using our ingredients, you can find investment properties and grow your business with targeted marketing to property owners.
Learn by watching our on-demand webinar as we share how to put our Remine Recipe into action.
Step 1: Identify the Area
Search for your targeted area and apply the criteria to the map. You may define your search areas by city, zip code, neighborhood or school zone. It is also important to note which toggle you are under. To identify potential investment properties, use the Properties toggle.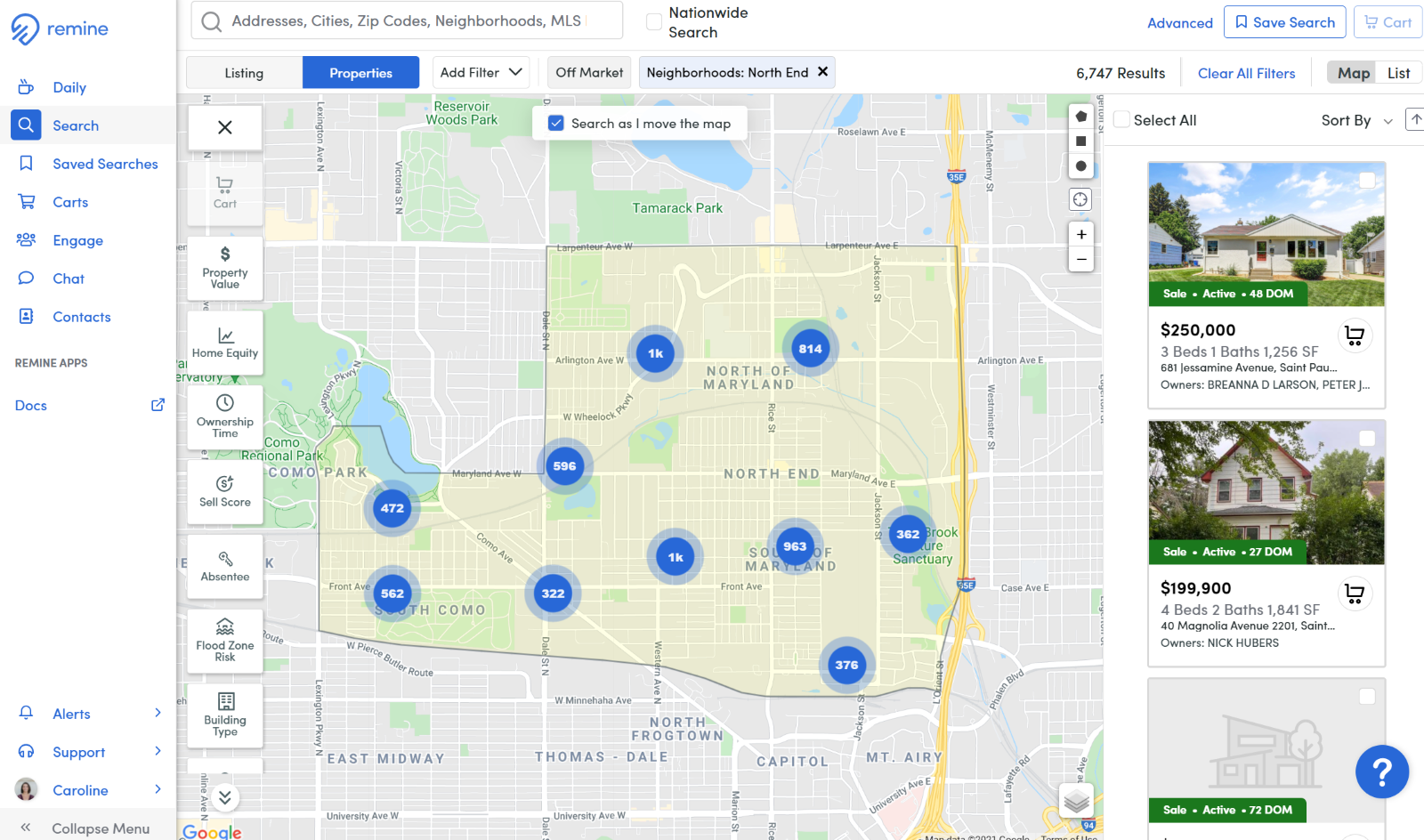 Step 2: Apply the filters
Apply Filters to narrow down your search. We suggest using the Year-built, Square Footage and Building Type as filters. In addition, add the Property Value layer to your search. Once you have finalized your search results, add your properties to a cart.
Pro Tip: Apply the property value layer to your search to identify properties in your client or your budget.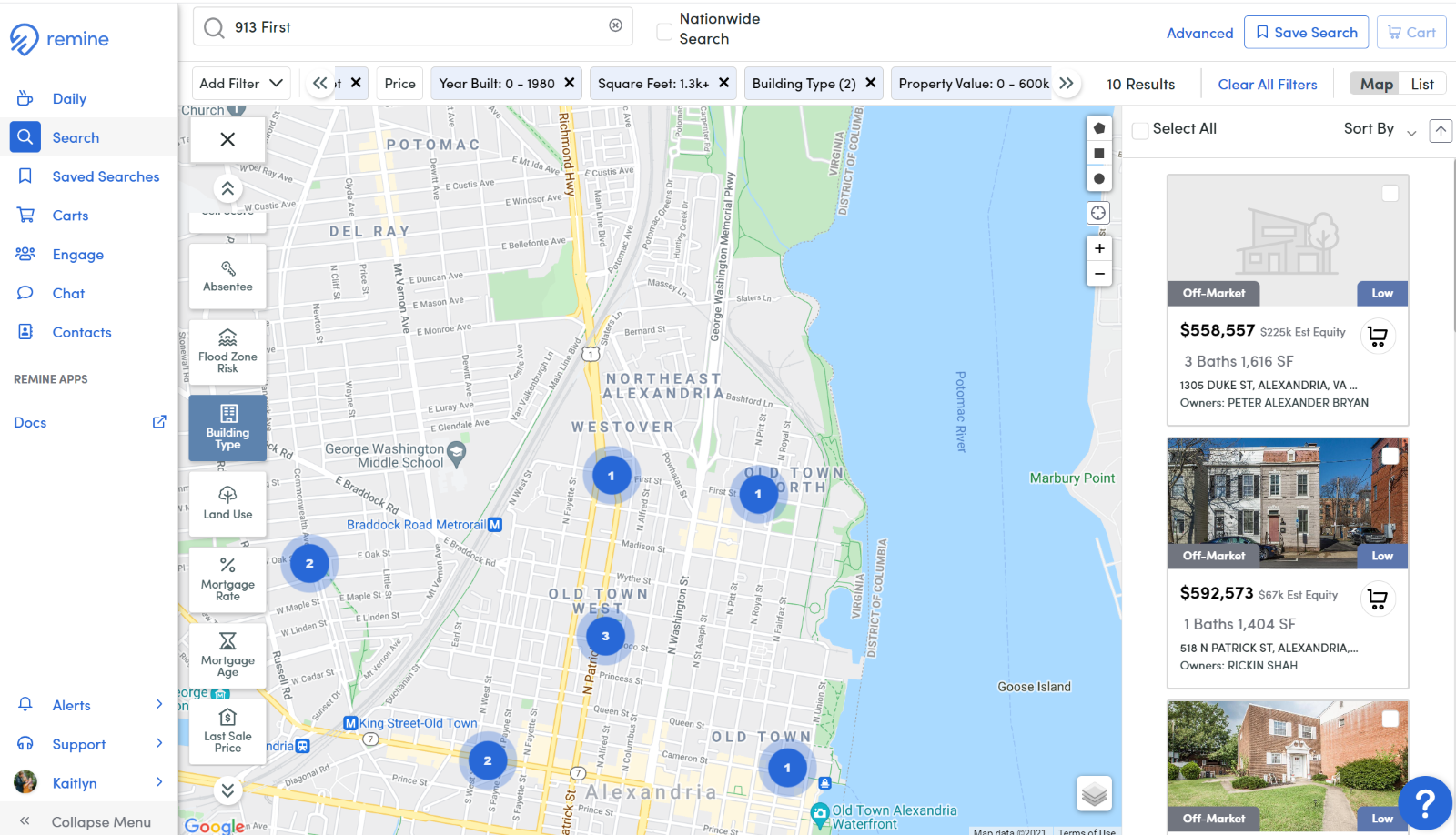 Step 3: Market to Property Owners
Reach your desired audience and build a custom marketing campaign. Once you have your properties placed in a cart, you may choose to export the results via a CSV file, print mailing labels or use PCMDigital to build out a mailing campaign with your results. If you choose to use PCMDigital, they are currently running a promotion! Use the code TENFREE at checkout for 10 free postcards.
Pro Tip – if you are on the Pro plan, you can add "Owner Information" to your CSV export to include the owner's name, associated email and phone numbers.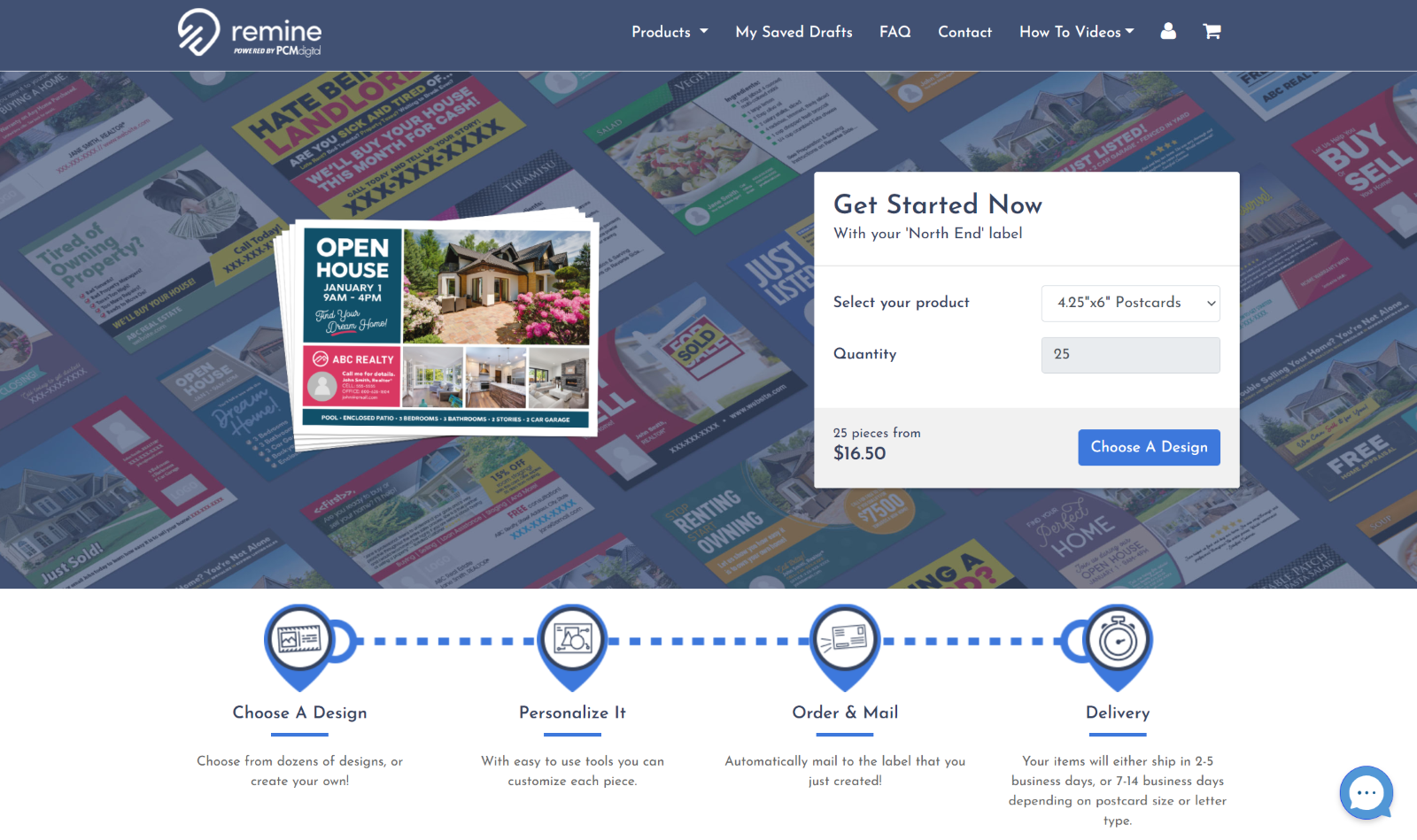 Other Resources
Take a 'Self-Guided Tour' by clicking on the question mark located in the bottom right corner of your Remine page.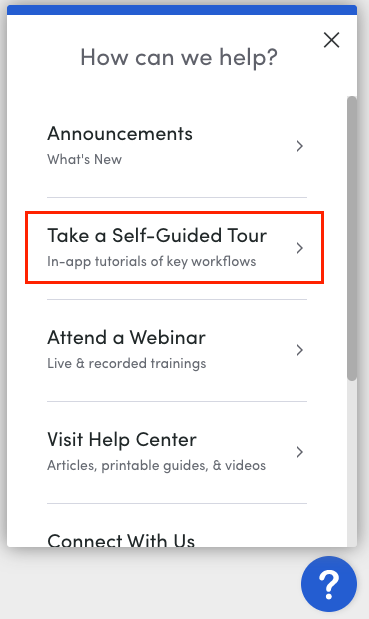 To check out additional Remine Recipes, click here!