The features outlined here are currently available to AKMLS, FMLS, LVR, MAR, NVAR, PWAR, Realcomp and VAR members only.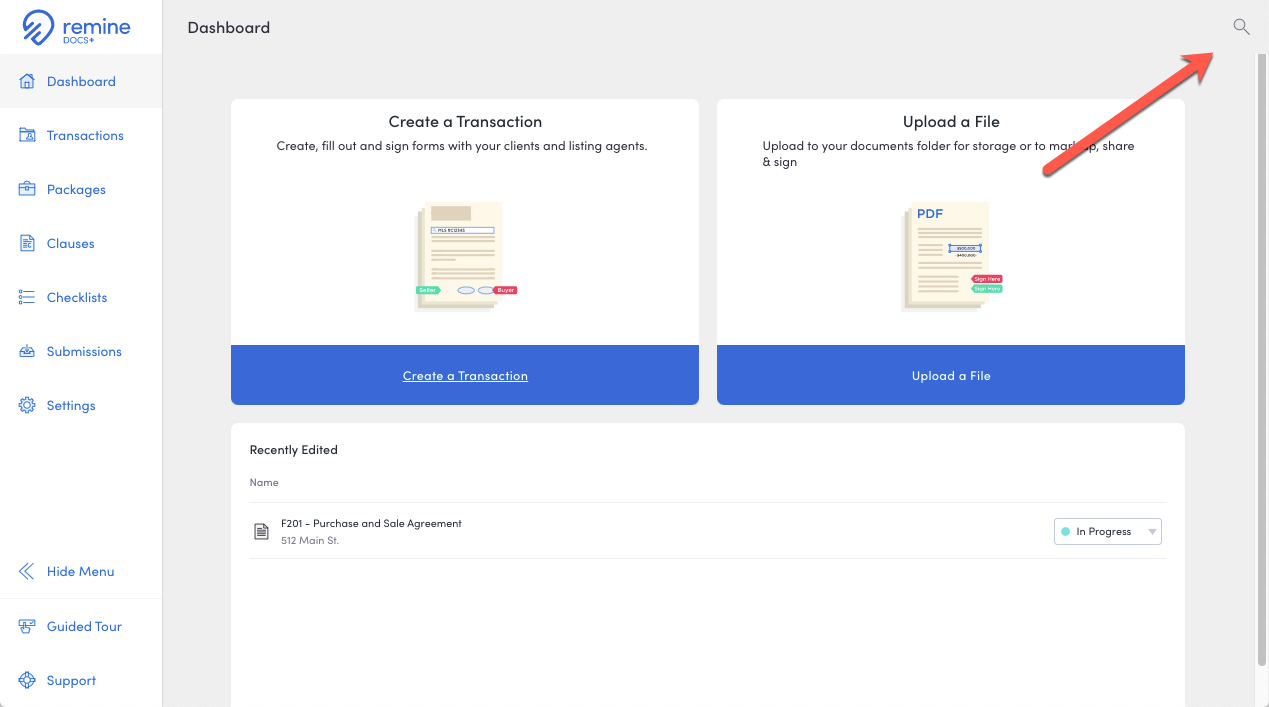 Our global search function allows you to look up any document, clause, form, folder or item in your account. Search anything from contacts, or standard clauses to people's names or addresses added into actual documents themselves:

Staying organized and finding everything you need is now faster and accessible in all major sections of the app.