The features outlined here are currently available to MLS' that are partnered with our Docs+ platform.
1. Select 'new transaction'. From there, select the 'transaction type' and which side of the transaction you are representing yourself as and then click 'next step'
2. Name the transaction, add in the client information and click 'continue'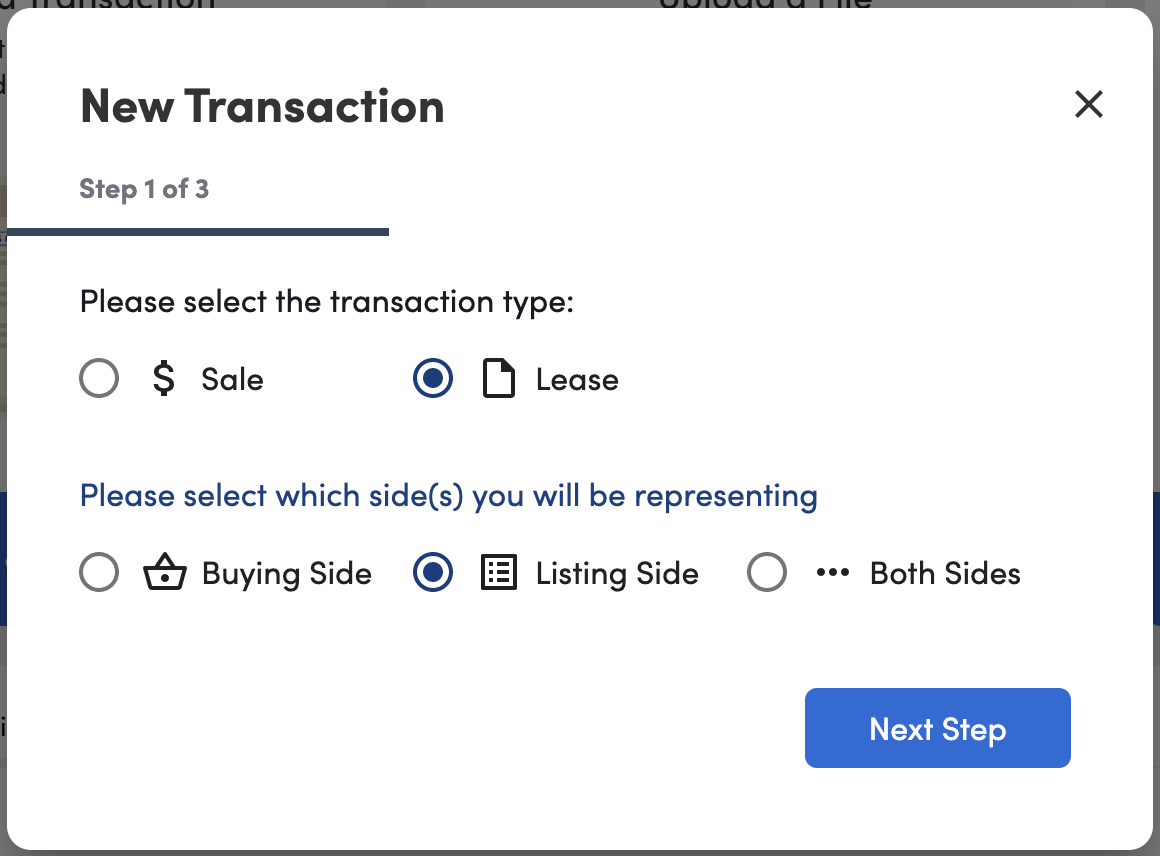 .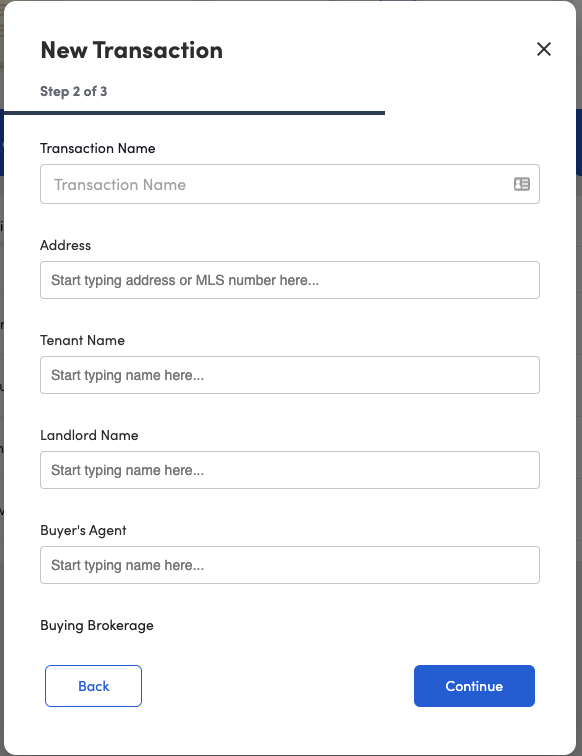 3. Add the form(s) needed into transaction
4. Open any form within your transaction and enter in the co-agents information in the 'People Panel' at the top of the document. This will then add them to all forms that haven't yet been signed in the transaction under 'People' via the linking feature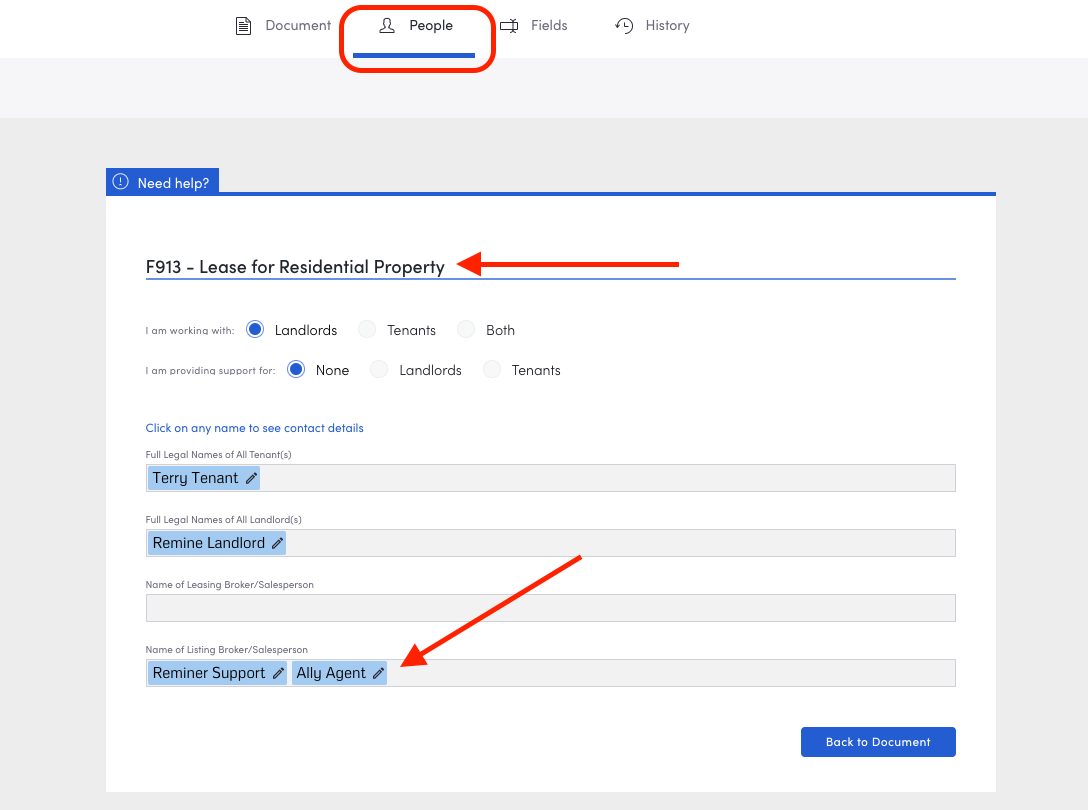 5. Convert the form(s) to PDF
6. Once the document has been converted to PDF, you can then add the co-agent signature and/or initial tags where needed on form(s) via the PDF toolbar at the top of the document. You can also add information, such as the co-agents brokerage information, via the 'Text' feature if you prefer to include that under their signature tag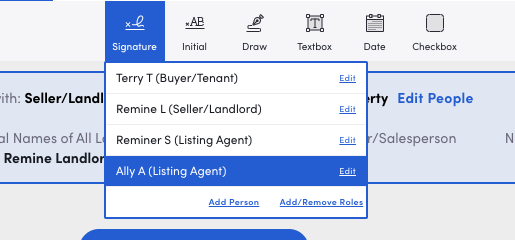 7. Sign the newly converted PDF documents yourself and then send to co-agent for signature before sending to clients
It is important to note there is not a dedicated area/line currently included on any form for second agent so place at your discretion